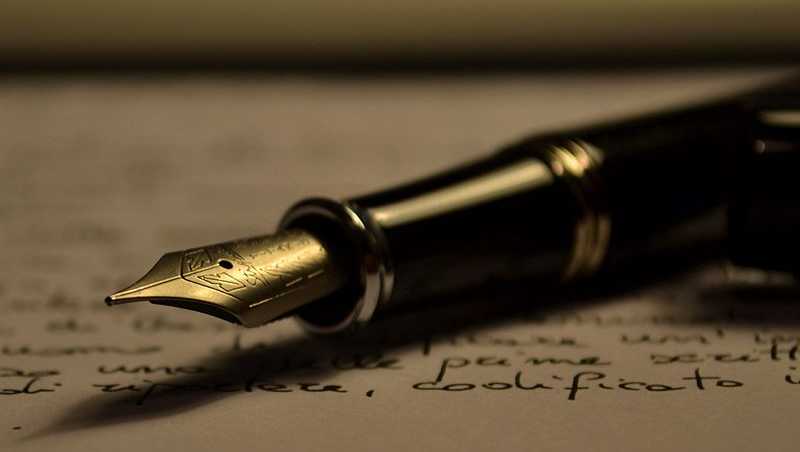 KNOXVILLE, Tenn. —
An African American man pled guilty to posing as a white supremacist and "mailing threatening communications" to other minority residents in Knoxville, according to
authorities on Thursday
.
Justin Lamar Coleman was charged with mailing six hostile letters describing violent and disturbing acts to local African Americans from last July through December.
Under the guise of Jeff McCown, a Knox County auto shop owner whom he had an altercation with years earlier, Coleman targeted the daughter of Daryl Arnold, a senior pastor at Overcoming Believers Church. The letter included threats of rape and murder, as well as violence against her father.
Authorities also found an unsent letter addressed to Pastor Arnold, according to U.S. District Court records.