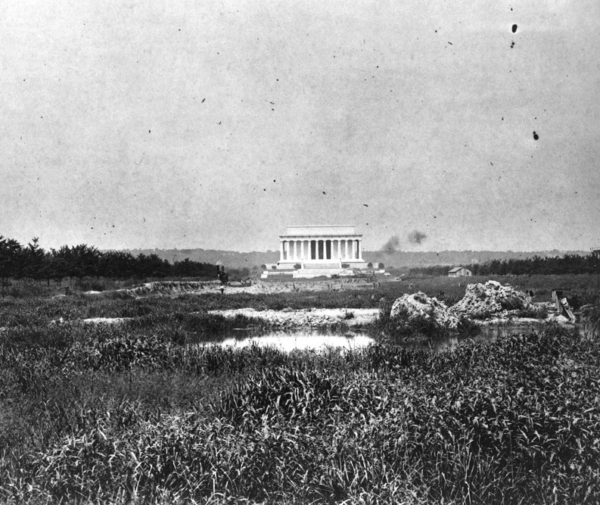 Amazingly, most people have no idea what political "Right" and "Left" are, even professionals writing in the field.
To understand this division, we should go back to the origins of the terms. This is a technique sometimes used to trace the meaning of a word over time, and to figure out why it was originally used, because that generally indicates what was so different from the norm that it required a new term.
In the case of "Right" and "Left," these terms arose after the French Revolution when parties in the national assembly sat on one side of the aisle or the other. Those who liked the new order sat on the left; those who favored the old way and wanted to resist the new as much as possible sat on the right.
From that we get these simple terms which correspond to our cultural conception of handedness: the right hand is the one where action and signaled intent are the same, where the left is the hand that does the opposite of what signaled intent suggests. Historically, this is because the right hand can be used to shake while the left hand draws a blade.
Read More: http://www.amerika.org/politics/what-are-right-and-left/