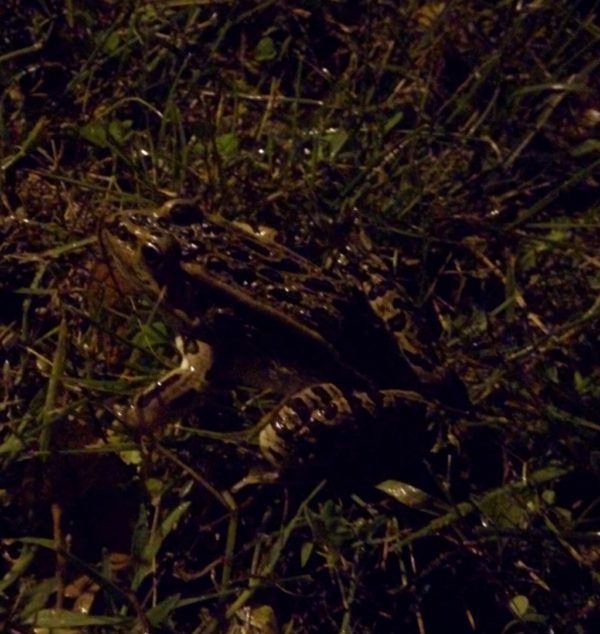 Here is a prehistory of what we call the alt-right today, which is probably better described as a 21st-century incarnation of what in the 19th century would have been called right-Hegelianism. I'm skipping over many political movements (in Spain, France, and Italy), and clownish leaders like George Lincoln Rockwell, Oswald Mosley, and Fr. Coughlin, to get right to the core ideas that form something like a school of thought which developed over a century.
As with most material-over-pattern style thinking, they get it exactly wrong. The Alt Right did not arise from these thoughts, but discovered them late in the game, which is why the Alt Right is ideologically unformed instead of repeating the dogma of the past. In fact, what defines the Alt Right is that it wanted to escape the far right and mainstream right both.
How do I know?
For starters, myself and several others produced a series of
proto-AltRight
sites before the Alt Right existed. The American Nihilist Underground Society was a 1990s version of the Alt Right, while the followup CORRUPT was a 2000s version which showcased the
mixture of influences
that made the Alt Right: libertarianism, pan-nationalism, human biodiversity, anti-egalitarianism and transcendentalism.
Read More: http://www.amerika.org/politics/origins-of-the-alt-right/