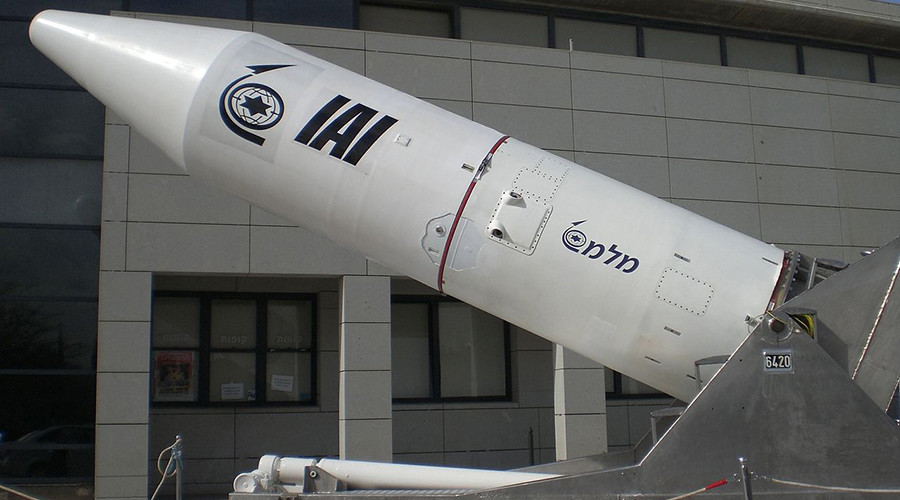 By Dr. Patrick Slattery — The response to the recent vote in the United Nations Security Council over Israeli settlements has caused quite an uproar, which as usual completely misses the relevant points.
On the other hand, it is ridiculous to either praise or criticize Obama for "bitch-slapping" Netanyahu over this vote. Obama spent his entire eight years in office bending over backwards (forwards, more like it) for Israel. He completely shut his eyes to the murderous bombing of Gaza during the month of his inauguration, he signed on to the biggest-ever military give away package to Israel, did Israel's bidding in fomenting civil war in Syria, and forced Iran into a very unfair nuclear deal that completely ignores Israel's nuclear arsenal that poses an existential threat to the rest of the world.
The largely Jewish-led BDS movement gets people to measure victory or defeat by the number of Jewish housing units that are built in East Jerusalem or the West Bank. We are then encouraged to define our allies, who are the good guys and bad guys, by this measure. This turns many liberal Jews into "allies."
But the real issue is that Israel has amassed hundreds of nuclear weapons and the missile, bomber, and submarine systems to deliver them to European capitals and even American cities. Yet thanks to the BDS movement, liberal Jews who support Israel's capacity to genocide Europeans with these weapons are somehow our allies.