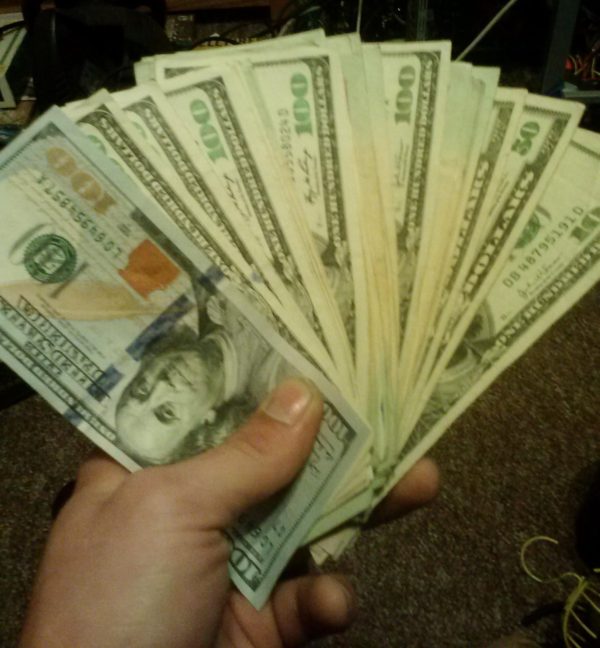 Our elites are toxic, and our proles made it so.
The dominant story throughout human history is that people specialize in illusions, and when they get together in groups, they create an echo chamber which reinforces those illusions, and then they force those on others.
Then "intellectuals" get famous for inventing alternate stories about how it was not human group stupidity arising from our individual selfishness that did us in, but something else… something external to whatever group we perceive ourselves as part of.
Hence the mania, these days, to blame any group of elites: the Left blames the Rich™ and the Whites,™ and the Right blames the Globalist Elites.™ (And everyone seems to blame The Jews,™ which is causing many Jews to identify as right-wing in order to point out that Jewish Leftists are just as crazy as regular Leftists, but non-Leftist Jews are not part of that craziness and wish to avoid mass graves in the coming physical removal of Leftists — smart of them).
This is how intellectuals distract: they invent a positive story about our shiny future, identify a scapegoat that threatens it, and then push us toward an ineffectual but emotionally satisfying method of achieving that future, usually some variant on the universal sensations that make a room buzz: we are all one, peace on earth, love/accept/tolerate everyone, we are all equal, trust Jesus, etc.
Read More: http://www.amerika.org/politics/how-to-create-toxic-elites/