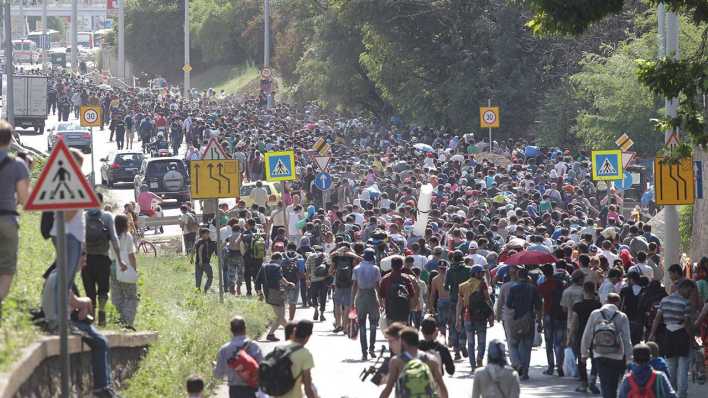 Thanks to DUBLINMICK at Here Comes The Sun
5th October, 2015
Pls. spread this report as widely as you can, put it into international forums and into mailing lists. The world must know what is going on in Germany.
About the writer
I'm German by birth and heritage, it does not matter if I'm male or female and I've decided not to give my real name, in order to protect my family. I live in the southern part of Germany and I've got grown up kids, young adults.
My family tree has been documented until 500 years back into the past, my forefathers came from Silesia, an aristrocatic family which as always been strongly connected to land and people as goodhearted, protecting keepers. A high education was standard in this family, there were lawyers, factory owners, architects, priests, doctors, inventors etc. During WWII they became expelled from there, not only lost all their property and wealth, but also young children who died from sickness and weakness along the roadside while they had to flee from the east into the west. One can well say that all these expelled families were deeply traumatized. My mom was only 13 years old when all this happend and during the rest of her life she has never truely been able to overcome all of these dark experiences. When I was a young chield I was used to hear my grandparents and my mom talking about the horror of war, the horror of not being welcome in the west and about the fear that something like this might happen again.
They were not aware that I was listening, as they thought I was asleep, but what I heard caused a big fear inside my young mind, that I might ever be forced to experience all of this by myself, that I might loose all that was so dear to me, and during my sleep it turned into nightmares.
The reason why I'm telling this to you is to let you know that I'm personally involved into the "refugee" topic based on the history of my family, I'm an empathic person, I'm deeply connected to Germany, the German culture and tradition, but at the same side open to all cultures of the world, I'm aware about the fact that the majority of this world's people just want to live in peace, make their livelyhood, want to have some enjoyments, a home and enough food – if their governments just let them. Same I'm deeply connected to God. I have left the institution of church – in my eyes merely a club – but I call myself an "employee" of Christ.
Read More: http://cosmicconvergence.org/?p=16557