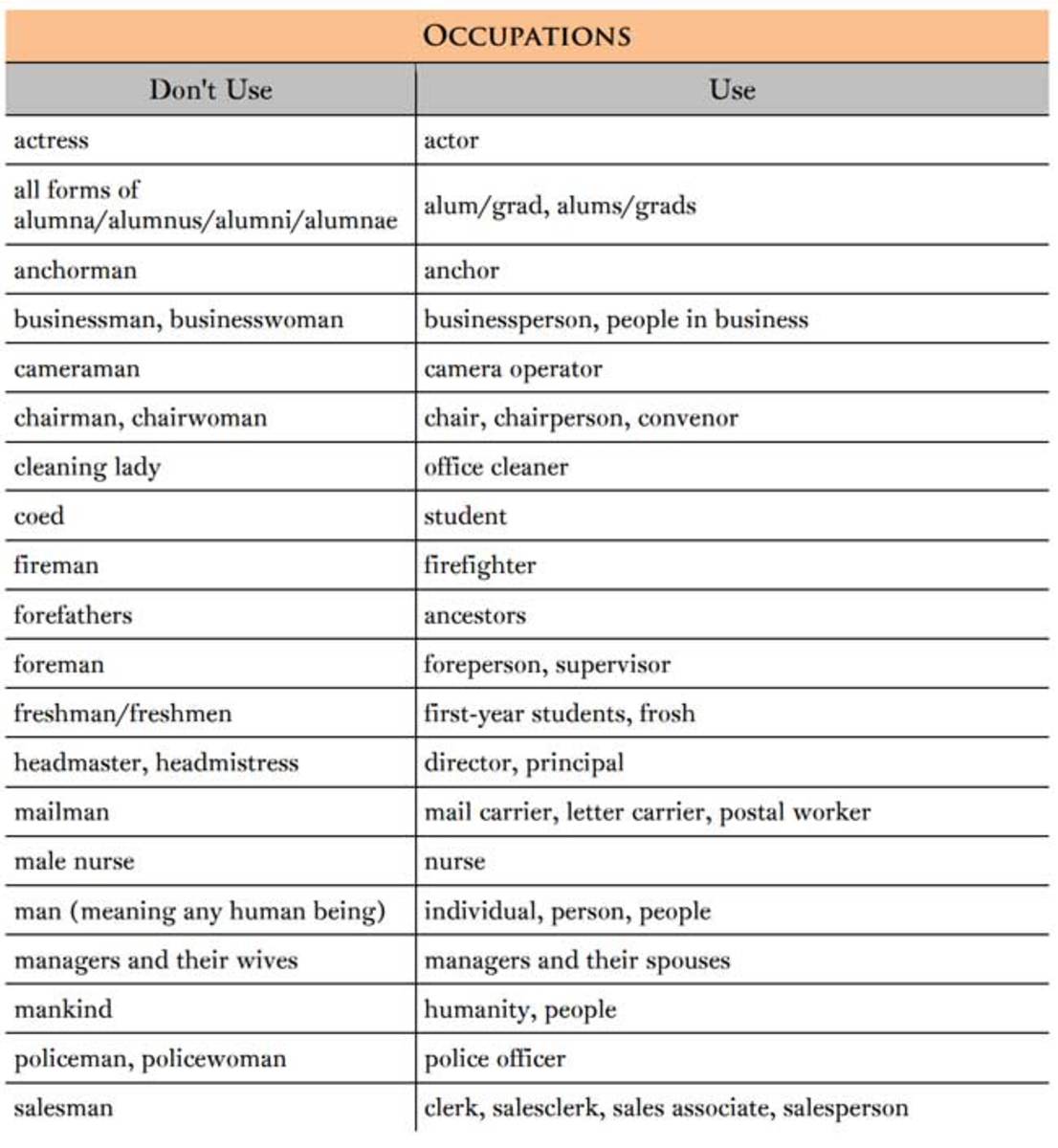 new·speak –

ˈn(y)o͞oˌspēk/ – noun
ambiguous euphemistic language used chiefly in political propaganda
Princeton University, the private Ivy League research university in Princeton, New Jersey, has just taken "politically correct" language to new extremes. The school announced this week that the are removing all gender-based terminology from official texts as well as instituting guidelines for how to address someone of a different gender.
According to the new politically correct guidelines, the word 'man' is no longer part of the Princeton vocabulary.
According to the new guidelines:
Gender-inclusive language is writing and speaking about people in a manner that does not use gender-based words.

Gender binary is the traditional view on human gender, which does not take into consideration individuals who identify as otherwise, including and not limited to transgender, genderqueer, gender non-conforming, and/or intersex.
While it's certainly necessary to include those who identify with a non-binary gender, eviscerating the English language is by no means an effective way of doing so.
Read More: http://thefreethoughtproject.com/princeton-politically-correct-man/#eirHFdYoi83qA3AL.99