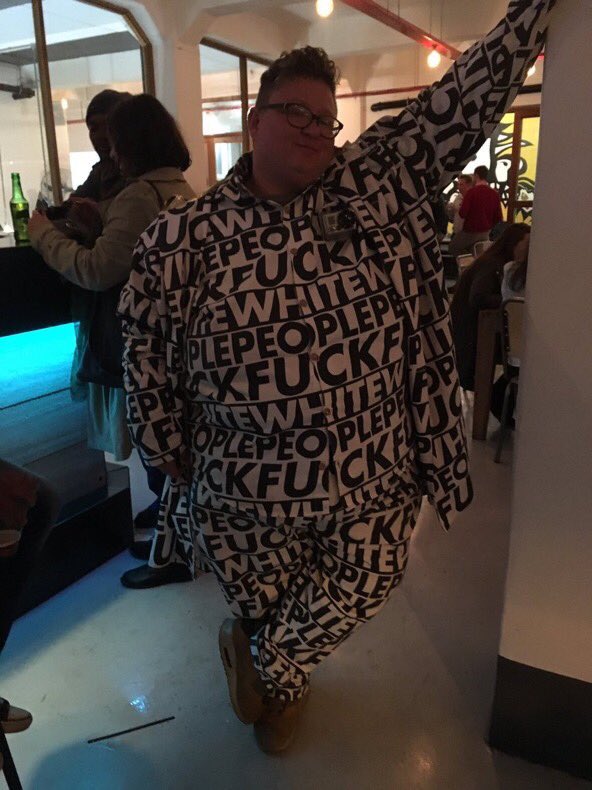 The happiest, most intelligent and most interesting men in America are not plugged into the machine. They saw where it leads a man and threw the red bullsh!t flag. They found an exit and sprinted.
Glenn Reynolds of Instapundit fame
is a prime example. Here's what he had to say for a future at a big law firm.
I left a big law firm, and I was neither old, nor a woman. But I looked at the partners and their lives and thought, "this is what it looks like when you win?" But one thing I noticed about a lot of the partners was that they worked hard and pushed for more compensation because they were married to women who spent a lot of money…
So these pillars of major firms, these big old schwingin' dicks, these kings of the upper echelon legal profession are really in a prison. As are the "key players" in most corporate organizations. They have it all and enjoy so much of nothing. They remind me of the great white shark in the movie Annie Hall. They appear so powerful and so frightening from afar; but in reality, they are forced to devour all biomass in their path to maintain their burn rates. They are mighty. They are never free. They are merely the most lethal and powerful slave in the gladiator pits. As they perform their dick-dance, are you not entertained?
And look at what these warriors had to achieve in order to even get there. All the years of study and competition. The degrees form Harvard and Yale. The social maneuvering to get into the right frat and the proper legal societies. All of this absorbed these people's time and energies. It locked them into the "Power Track" the way Conan the Barbarian was made to turn the wheel as a kid.
Read More: http://www.amerika.org/politics/part-of-the-machine/