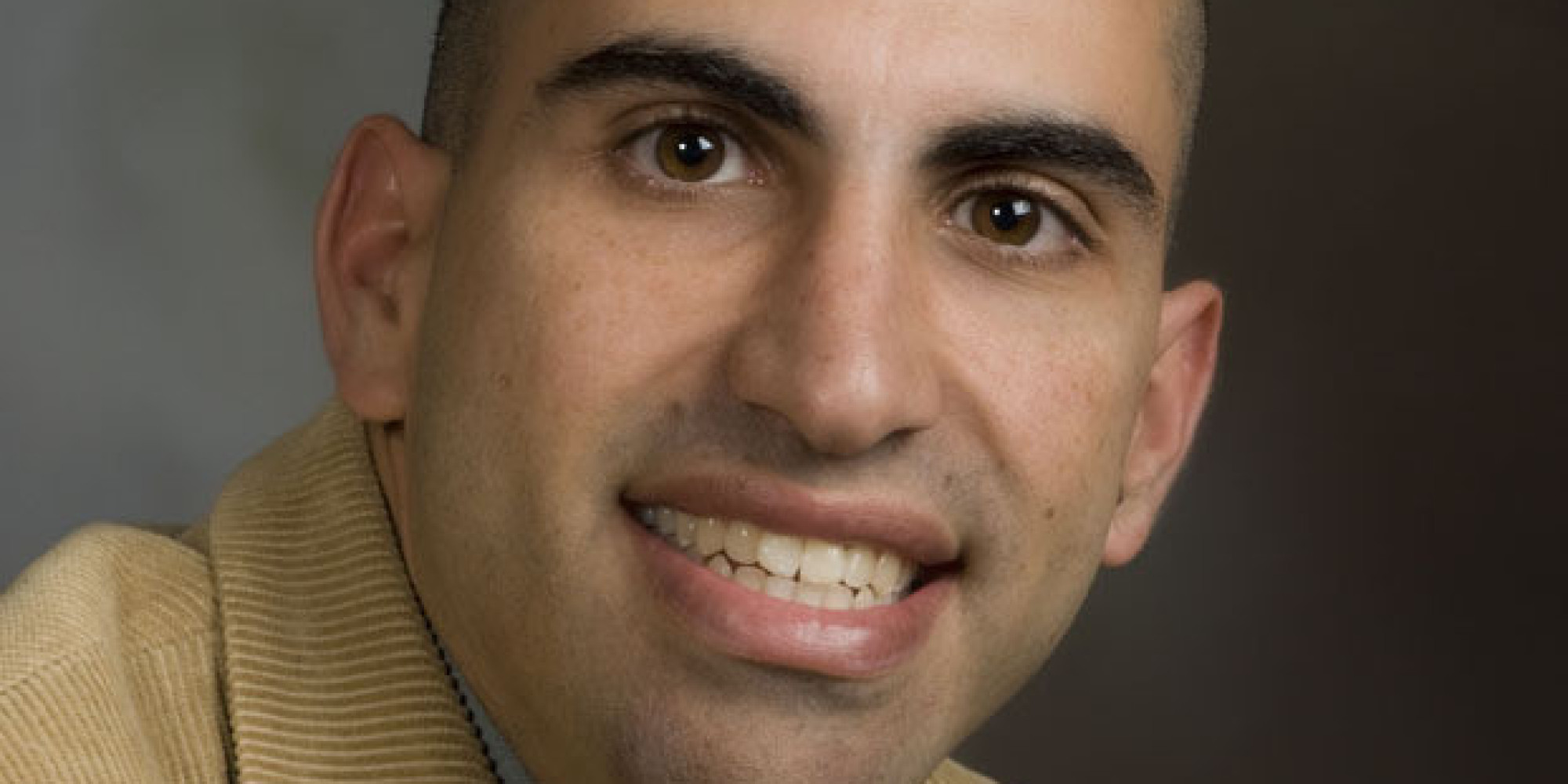 It's 6:50 in the evening on Wednesday, October 8, 2014. The 7:00 event start time at Columbia College Chicago draws near. The lecture hall is filling up rapidly. The star attraction has not arrived. Professor Iymen Chehade, indeed a star in his own right, and I are waiting for Steven Salaita. A skilled, poised and charismatic student leader of
Students for Justice in Palestine
(SJP), Dania Mukahhal, informs the audience that "the professor is on the way." At about 7:15 I leave the panel podium and venture into a nearby hallway when I see coming toward me the scholar whose academic freedom case has galvanized the academic community in the United States unlike any I have seen since the DePaul University Norman Finkelstein case.
I quickly shake his hand and somewhat sheepishly follow him into the lecture hall when I exclaim, "He is here!" The audience breaks into applause. He is an imposing figure, tall, erect, gracious and a warm personality. The first question I whispered to him as we were taking our seats was. "How do you pronounce your name?" He said, "SaLIEta." Ms. Mukahhal then introduced the three panelists. Mr. Chehade spoke eloquently on the suffering in Gaza and his own battles with Columbia College when a section of his Israeli/Palestinian course was removed, in the aftermath of a censorious, unidentified student who complained he showed the class the Academy Award nominated film,
5 Broken Cameras
. Mr. Chehade's remarks were clearly intended to communicate the difficulties that professors have in this country to engage in critical thinking on the Middle East cauldron of violence, retaliation, brutality and oppression. At times he spoke with great emotion on the Gaza condition and maintained a presence of resolve and optimism that justice will ultimately prevail both in Palestine and in the battle for academic freedom in higher education. I
followed
him to the podium and then Steven Salaita spoke.
Read More at:
http://academeblog.org/2014/10/09/salaita-speaks/